Adoption of children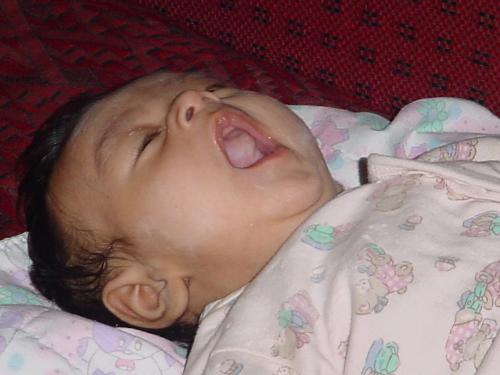 India
September 18, 2009 8:23am CST
I am the proud father of a 7 year old adopted daughter and feel people who have the opportunity should adopt children. In India, where I am, I have found the conditions of the children waiting to be adopted to be pathetic. My daughter was wearing a plastic bag instead of nappies when I first saw her as a 13 day old baby! I and my wife had decided then and there that we would adopt her. I would request all such couples who cannot have children of their own for whatever reasons to come forward and adopt a little one as their own. As least one life would be saved from such pathetic circumstances.
2 responses

•
18 Sep 09
I am so happy to hear that, you know even i got this dream from a very long time that when i start earning i want to adopt a child, i think you are strong and could take this decision because you got a caring wife.I just hope my people back at my life support me for this thought, i really badly want to go for this.

• India
18 Sep 09
Go ahead and do it! You do not know how fulfilling life can be when you have a child. You will feel a whole lot of emotions you did not know even existed. Good luck!

• Malaysia
18 Sep 09
Hello Abhikmjdr, You and your wife are just caring parents. Glad to hear from you, proud daddy! Yes, I agree with you. They are many little babies await for people to adopt. But in my country here, I hardly see adopt case around. I have my 2 kids here. Some times my hub will come out a question asking me if we can adopt a baby ? I hardly give him my answer. I already have 2 kids with my hub so I think I would not go for adoption baby.