On what date, your Independence day comes????

India
September 24, 2009 7:00am CST
Hi friends, I think this is right place to earn money and increase our social network, On mylot so many people survives, I think more than 185000. And of course the all of us not from any one of country, we all of here from different countries here. So why dont share our Independence day, by sharing this we will increase our knowledge. Let's do it For me, I am from INDIA. also known as ( BHARAT, HINDUSTAN) and INDIA's Independence day comes on 15th of august. INDIA got freedom on 15th august 1947. "NEHA"
1 response

• Romania
25 Sep 09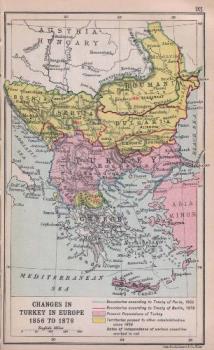 Hello, kanukrishna! I am from Romania, and our Independence Day is on May the 9th. Romania (at that time comprising only Wallachia and Moldavia) gained its independence from the Ottoman Empire on May the 9th 1877. The Romanian entered the war between the Russian Empire and the Ottomans alongside Russia, with the condition that if they emerge victorious, Romania will remain independent. The Russians were granted free passage through Romania and the Romanian Army joined them in battle. The Independence was paid in blood. The Romanian soldiers freed the fortified points of Rahova, Plevna and Grivita (now in Bulgaria) in heroic attacks still remembered in poems and stories. The Russians kept their word, as the agreement was made in a moment when they really needed reinforcement from Romania. The Independence Day is not, however, our National Day. The National Day of Romania is celebrated on December the 1st, the day when in 1918 Romania became a whole, gaining back two more territories, Ardeal (occupied by the Austro-Hungarian Empire) and Basarabia (occupied by the Russian Empire; now Basarabia is an independent country - Moldova).