Fighting in your dreams....

United States
September 30, 2009 9:19am CST
Have you ever had a dream where you are fighting, but you can barely even hit that other person? Its like you put all your might into this one punch and as your about to hit....its in slow motion! By the time you hit them in the dream, its like you tapped them instead of punching them!? LOL...I know I am not the only one who does this. Right?
3 responses

• United States
1 Oct 09
i cant remember every dream that i have had. i dont know if i have had a fighting dream.

• Czech Republic
30 Sep 09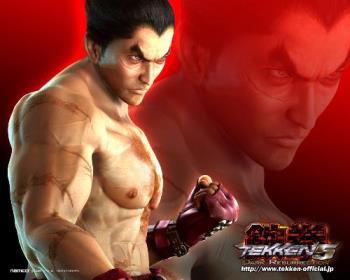 I had a lucid dream once and I started fighting random people on the street. It was really easy to beat them but then I run into Kazuya Mishima, character from the video game Tekken. I wasn't fighting in slow motion. I hit him fast and I hit him hard but I doubt he even felt it. He cornered me and started punching me really hard. It was really painful and it felt so real. Even after I woke up I swear I still felt those punches.

• India
30 Sep 09
HI, I have been in some real brutal fights in my dreams, but the good thing is I have always won and made my opponents to tap out. Seriously