Your instrument...stock or custom?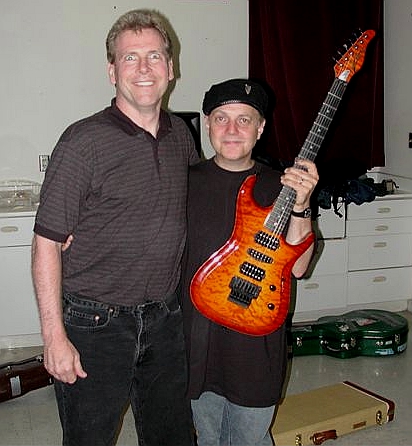 United States
October 1, 2009 12:39pm CST
Some people say that custom made instruments are more expensive than stock. Taking guitars for instance, I nearly bought a $1500 Ibanez, but decided to spend an extra 450 to get one made from the ground up for me. I still love and play that one of a kind piece. On the other hand, there are some manufacturers out there (Gibson cough cough...Fender cough cough...) that think they can sell "vintage" spec instruments for insanely high prices ($3500-6000) a piece. These marked up guitars have no additional features or special wood used...they just have the feel, that to most, is indistinguishable from a $1000 model. Why not pay the same amount and get one special made for you from a luthier who can give you more than you could ever get in a stock instrument? For instance, I have been thinking about a Les Paul for a while, but couldn't stomach paying the price for the name. I found a great guy who will build me everything the way I want it, let me choose the setup and electronics...even put in an acoustic pickup system!...all for 3500, and in my opinion, how can a Les Paul compare? The same goes for drums...my brother finally got himself a set of custom Truth drums. He says the sound is unbeatable (I'm a guitarist so drum sounds really isn't my forte) What about you? Have any experience with this dilemma?
No responses