Are You Ready For Winter???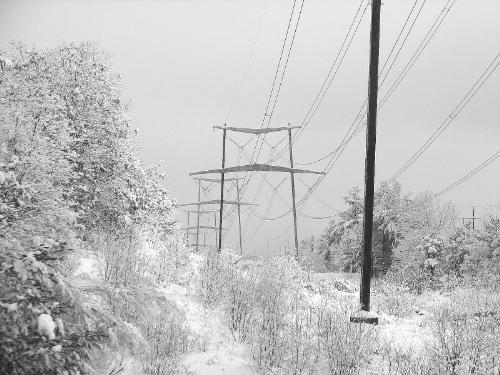 United States
October 1, 2009 7:24pm CST
Are You Ready for the snow and winter? I took this picture last year and just found it on my computer so I thought I'd put it up. What do you think about it?
1 response

• United States
2 Oct 09

BURRRRR..I don't want to look at that picture...It makes me cold..

I really not ready for the winter. I know that it is just around the corner. I guess I need to get ready for it. I can't stop as much as I would like too..Have a great evening and keep smiling...

• United States
2 Oct 09
Yea, Im not really ready for it either. I don't want to be cold right now. lol.

• United States
2 Oct 09

LOL..You got that right. We are having to live in our camper and the last couple of days has showed us that it is going to be too cold to try and live in this winter. So now I am trying to find something for rent in our budget..That has become a real chore to do. I can't seem to find anything yet. But Im still looking..