How different are you from your spouse?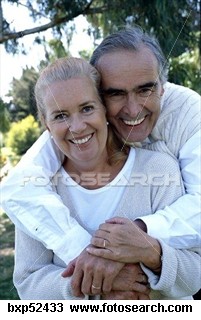 India
October 8, 2009 6:01am CST
Hello freinds,ofcourse, as wife and husband, so many times we will be flexible, according to the situation, we adjust or to be adjusted. But wht are all the differences between you and your spouse?Have ever count them??? I will tell some of mine Me: Hard work, Cont woke up the early hrs, can work in the late nights, expressive, low patiency, Spouse: Wokes up early, Not expressive, Bit lazy:-), lot of patiency, If i get more, will post them again,So, wht about you all? Do you find any differences?
1 response

• India
9 Oct 09
hi bha, most of the wives and husbands have same problems that what you express. thankyou have a nice day.