Harry Potter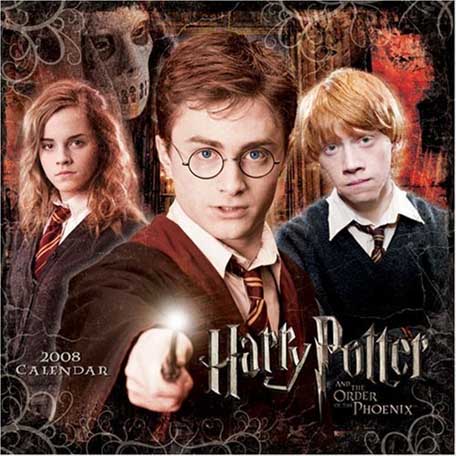 India
5 responses

• India
13 Oct 09
I have seen the movies but not read the books and I enjoyed the movie at its peak. The thinking of the write is great.I admire it to the top and Love to see more like these. the writer should start her new series too as their is a good chance of the story to get fame and be a big hit.

• India
12 Oct 09
hi deepa, yeah i have seen harry porter movie, i use to watch in tv. with my kid, he use to watch every time. i have no interest of book reading. thankyou, have a nice day.

• India
12 Oct 09
Hi neelima, Thanks for your response, Usually childrens like to watch harry potter movies as its adventurous and few childrens like to read the books. i have not seen the movies till now


• India
10 Oct 09
Hi Deepa So far I did't get any chance of reading Harry potter's books or seeing his movies. Only I have seen his photos. I am planning to buy all his books and see his movies as and when i get time

• India
9 Oct 09
Welcome to Mylot deepasubramani. Mylot is a wonderful site and I am sure you will like it a lot. I am a great fan of Harry Potter and I read the book on the first day and watch the movie with my daughters on the first day first show. It is such a great book and equally great movies that it captures the mind of a child to the senior citizen. Any book in the order of my preference, will rank in the list, only after Harry Potter.

• India
9 Oct 09
Hi buchi Bulla, Thaks for your harty welcome and for your response. I have read only the books but i have not seen the movies.