work for industrial engineers..?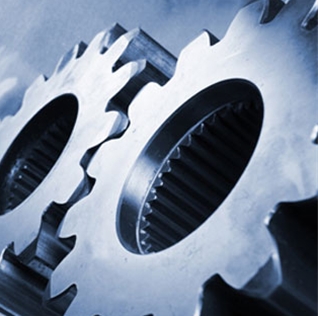 India
October 15, 2009 10:36am CST
hey guys i am doin my 3rd yr indusrial engg in india..! i am very curious to knw wat kind of jobs i culd get....or shuld i study more.. may be do masters in industrial or try some MBA course..! i am in a confused state..! cany any one help me on this plz..!
No responses