Classic taste.aroma deep.we come to discuss their owneating delicious bar.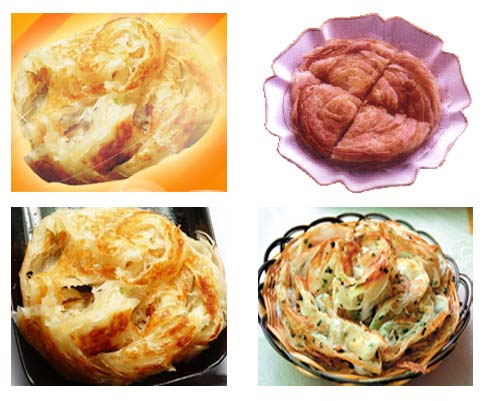 China
October 17, 2009 1:20am CST
Now for me to give you about a delicate snacks.Shouzhuacake,I personally feel is a very delicious ah outside.the cake baked with a special material. which is a fine sandwich. with vegetabless.meat,cheese and special sauce.just do a good job can be really tasty when the news would travel fast ah!
1 response