How does your culture regard alcohol?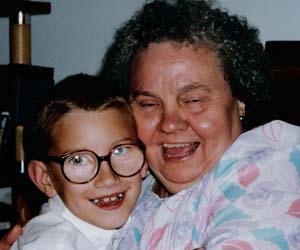 Latvia
October 21, 2009 6:52pm CST
Lots of stereotypes exist about the culture of alcohol and the acceptability of it. Ranging from the drunken Irishman to the Vodka-obsessed Russian. Tell me what country you're from and summarize how you feel your culture really regards alcohol consumption. Thanks!
1 response

• United States
21 Oct 09
I'm from the USA, and Americans find drunkenness hilarious. We don't really consume 20 wide mouth bottles of moonshine every day like the stereotype states, but it's pretty much a custom to get drunk at every single party and night out you go to... not to mention weddings, lol