curry powder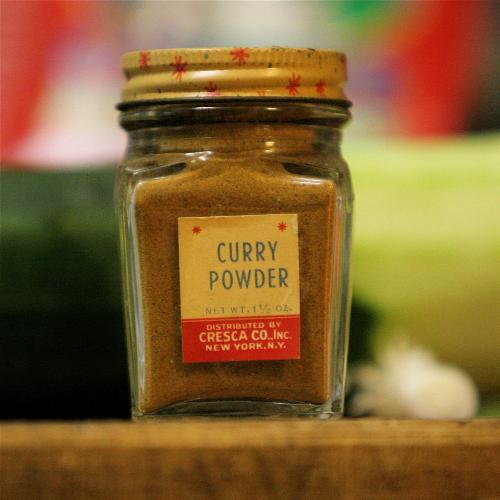 Canada
6 responses

• India
22 Oct 09
Curry Powder is the product of India, presently used worldwide, it is a combination of chilli,coriander,termeric powders, cloves, elaichi and cinamon sticks, it is used for both non-veg and veg dishes. With curry powder preparation of recipes becomes easier. I dont prefer any of the powders, rather I will grind the pure spices and use it for cooking.

• India
23 Oct 09
Living in India, I have never used 'curry powder' as I come across the name in so many places worldwide. Curry is of course the quintessential Indian dish…I think to the non-initiated, any Indian dish with gravy would pass on as curry! Thanks Samson for letting me know what exactly goes into the curry powder mix. So I think is a mixture of the most essential Indian spices used extensively in Indian cooking…there's turmeric and chilli and coriander alongwith the combination of garam masala! Wow…good and very convenient but I guess all the dishes would taste the same. Never mind…though like you, I too use each spice individually and as required.

• India
23 Oct 09
Sometimes I will become chef when my spouse is away!!!


• United States
25 Oct 09
I put curry powder in every dish i cook that has chicken in it. I think it goes very well w/chicken dishes such as chicken soup, chicken salad, chicken & dumplings etc.

• China
22 Oct 09
i think curry powder originated from India,i just remembered a tv about an introduction of curry powder,Indians like this type of spicy,me too,i often eat the fried rice with curry powder,so yummy,just try it!