Believe in GOD AT ALL TIMES...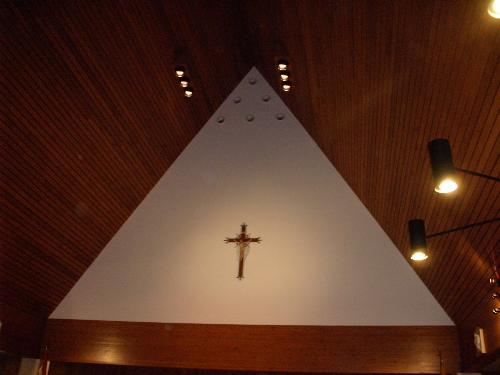 United States
October 23, 2009 11:44am CST
Praying for my friends in the Philippines...I heard there is ANOTHER TYPHOON COMING! Also my friends in Indonesia...6.5 in a remote area...hopefully no one was killed! Jeez! Really that area has been a hot spot recently. Thank goodness for people helping people. People who really support people in need. Operation Blessing is already on the spot!
1 response

• United States
23 Oct 09
Just keep the faith! There are many strong churches in the Philippines, that possibility will step up to the plate. They have over 1,000 members who help people in need. Philippine Apostolic Mission. I'll be keeping your friends in my prayers.

• United States
23 Oct 09
Thank you so much:) Because as of late, the has been no word and I am concerned. They live in a pretty remote area but I don't know if they have been swept away or what! But I tell you this, I think that God has protected them. I have a feeling. God looks out for His people.