Do you like basketball?why?

China
5 responses

• United States
29 Oct 09
Why are we starting two thread with the same content ??

• India
21 Nov 12
This is weird question why like baskeball how can replied I like basketball because feel body will good. Energy making height increase etc. I dont know why but I love two sports one is chess and another is basketball.

• Indonesia
11 Nov 12
No I don't like baseball. This too hard for me

• China
13 Nov 09
hi,weilie! we have the same hobby,i also like basketball. i was a member of our class term. it's a happy time for me,if i play basketball with my term.

• Indonesia
2 Nov 09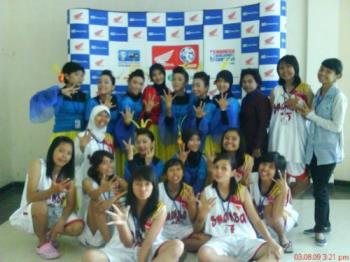 of course. On my team, we not only learn basketball, but also life lesson. My coach teach our physic n mental. How we are live on society.