Being a house wife how do you feel? Do you feel below your status comparing.....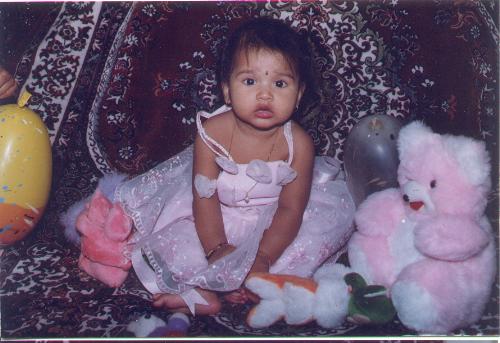 India
October 29, 2009 2:27am CST
Is being housewife status under ranked when compared to a working women? Many of them feel the same and even feel shy to say that they are housewives. Can a working women equally provide everything as much as a housewife can? The time is the thing which they don't have in there lives they will be running with time....saying busy time up leaving there small kids at home with servants paying her thousands of money where she will be enjoying eating this n that which has been provided for the girl even watching TV leaving the kids aside where she will be crying for her mother. Even though they have love to there kids they can't provide much care and love in there busy lives. By the time they come to a stage where they stop working then where there kids are even though then they have time they will not be having there kids to care or love....all settled in there lives...and they can't get back there kids in to childhood again..........Many things will be missed in life if they once turn back and see in there lives........
2 responses

• China
29 Oct 09
hi friend, i completely understand your feeling although i am not a housewife. but one of my friend ever told me that never be a housewife, or you would lose something important in your life. she is a housewife now, and all her business focused on taking care of her husband and kids, she does not have her own hobby and have no time to do what she likes. what a pity:)

• India
31 Oct 09
It depends up on the way we manage our time.....we can make out sometime for our hobbies..if u don't mind if your friend too is a member of Mylot....I will suggest her mean help her in this aspect if she is interested....thank u..friend...

• Australia
29 Oct 09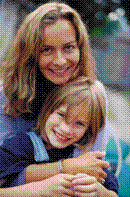 There is no greater privilege and joy in life than being a wife and mother. I am not criticising working mothers or in any way negating their rights and their decisions, but I believe they are missing out on the biggest joys in life in not fulfilling the role of full time housewife and home maker. When children arrive, working mothers miss out on the most interesting and most important times of their children's lives. I know many working wives and mothers who spend quality time with their families after working hours and I must admit that some have some of the best behaved and balanced children. I know many factors come into the decision whether or not a woman should work after marriage, and after a baby is born, but only the couple concerned can make that decision. It is their right, and it is not for us to say whether they are right or wrong. As for ME, I am truly thankful that I stayed home to be a housewife and mother. Setting up the home and maintaining it, and then being a full-time mother was a great privilege and I would not have wanted it any other way - not for any job or any amount of money. I had the best job in all the world!

• India
31 Oct 09
Really it's 100% true........I agree with u.....good day....and thank u