how will u enjoy in summer

Sweden
5 responses


• Philippines
1 Nov 09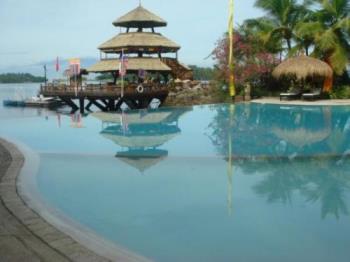 During summer, it is really fun to be in the beach. Either you swim or just lounge on a chair there, it is so relaxing and satisfying to be there. There are a lot of beautiful beaches in our country because of the many islands we have. Many tourists visit our country especially during summer. I hope you will visit the Philippines one day to get the experience.


• United States
31 Oct 09
We like to travel during the summer. We go visit relatives and see new sites. Our favorite thing to do is visit national parks or national historic sights. I love to travel. I wish I could travel and make money doing it. I would visit everything I could! Of course, here we are heading in to winter. So, we won't be doing much in the next few months.


• Canada
31 Oct 09
Hello. I would be going up to the national parks up on the Rockies. That's my favorite place to enjoy the nice summer weather. Very scenic and enjoyable place. I enjoy playing golf with my friends there at some of the popular golf courses. I do go to the beaches some times when the weather is favorable. But, I must say, I prefer going to the mountains in the summer.