Turn cold!! All of a sudden....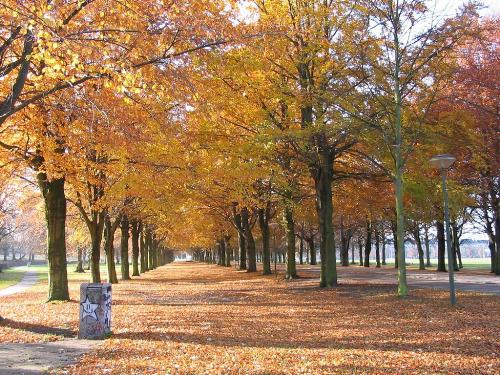 China
November 2, 2009 8:24am CST
I 'm not sure whether it is correctly to use" turn cold" to express the changes of weather later in fall.If not,or there are more appropritate words to describe that, plz tell me.THKS Now,let's get back to my point. I felt chilled when I got up this early morning(7:30 already exactly....haha),the cold wind blowed head-on to me,I was freezed that moment. BUT I recognize the winter is pretty close from any of that,the key piont is the smell definitely. When I encountered the smell which was magical I thought,I can find all the details of season changing,I will know which season is coming soon. The mixed smell I ENCOUNTER this morning that comes out in NOV usually,contains a smell of chilled earth with a kinda seasoned,and a smell of fallen leaves those are nibbled by insects,and a smell of saw dust comes from wooden windows that swinged by the wind in fall.That's magical...... SO do u have some special way to tell slight change of weather,or do u have anything that u are pretty sensitive to and the way of expression is quite particular to u?
1 response