They are my babies.........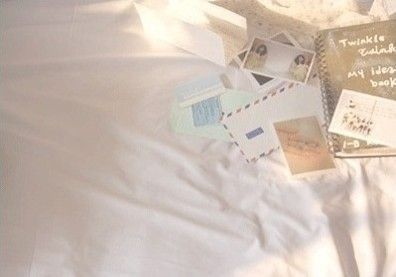 China
November 2, 2009 8:37am CST
Ye, I take the posts I've started as my babies,they are my pround. Their souls are my pionts,and they exist for some reasons to tell my friends how was I going everyday ,to show what I am to strangers,to show my standpiont on something..... and so on. I have not ever and will never throw any of them on this site without any reason or just for money. So, what about u?
1 response