laptop to buy?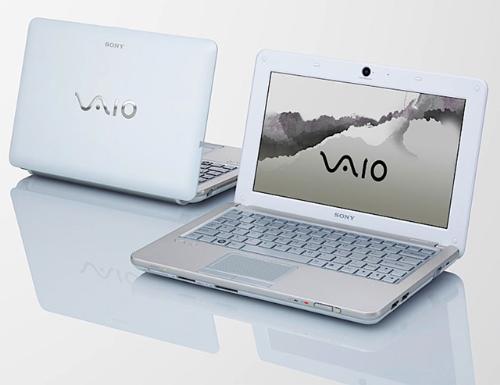 India
November 3, 2009 7:35am CST
which is the best laptop to buy at low cost? name it please.... ill be usin graphical softwares like autocad and many more.. it needs to be fast, high speed net connectivity, high graphic, high memory space and high battery life... is it best to buy sony vaio w? sorry for multi questions i need to ask them......
5 responses

• India
3 Nov 09
hi dear friend you can go for lenovo and also acer and all these are low cost good laptops and also you can go for hp and dell if you like to buy some premium laptops thank you

• United States
3 Nov 09
Acer has a notebook that is very stylish in different colors. Also has windows 7 which is the bomb! If you go on HSN you can make payments on an Acer. Right now they are out but will be back before Christmas. If you need one now, go to Walmart they have them in stock.

• China
3 Nov 09
I'm not sure but some of my classmates said sony is just looking good.They prefer to buy IBM or dell.I'm using dell and still now it's good enough for me. So if you prefer a good-looking and fashionable laptop sony is a good choice.If not maybe you can think about others.

• China
3 Nov 09
According to my own experience,dell is good enough. Levovo is also cheap and with high quality. But sometimes lenovo's radiators are not as good as dell's. Just my own opinion.

• Romania
6 Nov 09
I think that you should buy a toshiba sattelite or a sony vaio . Thouse are the best . This it`s myopinion . But i have a Dell Inspiron 1525 and i`m so happy with it . This modelit`s on market for a wile, but it`s one of the best at this price . They offer 3 years warranty , and the battery it`s keeping my laptop on for more than 2 hours .

• United States
3 Nov 09
Well, i'd perfer a SONY. But it depends on what you need it for. You said you'll be using it for graphical softwares like autocad. You might want a computer instead of a laptop. Computers are alot cheaper most of the time. They also have very high memory, and when you first purchase a new one, it should be lightning fast. Sony's always been a faithful company with few items that have problems. Hope this helps

• Philippines
3 Nov 09
where are you from? netbook nowadays are a lot cheaper than laptop.lol Lenovo IdeaPad S10-2 Php23,300 HP Mini 2140 Php23,990 Acer Aspire One AO751 Php27,500 HP Mini 5101 Sony Vaio W Series take note that Sony W series is just a netbook