is sony good?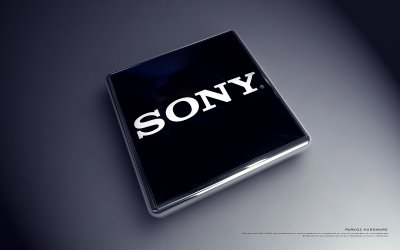 India
November 6, 2009 8:31am CST
i like sony but many say that sony is only stylish but is not worth.. what do you say yes or no and why?
6 responses

• Malta
12 Dec 09
Yes, but it depends for what thing you use it for. For example, for TVs I would consider Sony as the best, but when it comes to laptops, there is a slight defect that they have. Fir of all, sony laptops are very expensive and usually even though they contain a nice good graphics car, the processor speed is somewhat low. So most games would not be able to be played. Personally, I prefer desktops for gaming but latops are good for work and such.

• United States
20 Nov 09
I've always had Dell laptops, a D600 and a D630. They've always worked well for me. I have a friend who has a new Toshiba laptop and loves it. Hope this helps.

• Philippines
6 Nov 09
Sony is an institution specially on electronics products but sad to say their laptops is not as good as the way it looks, at least on our experiences specially the viaos, I just hope it's only us who had this bad experience about the viaos but we have two of those that suffered major problems, the first one is totally blackout then the other one always freezes because of overheating , both were repairable but we will be spending a lot so we just decided to just buy new ones. But maybe were just unlucky on sony laptops but I still prefer sony audio and video products.

• India
6 Nov 09
Sony is one of the leading company. It produces many items. I too like sony. But there is no good response for customer relationship services, one of my friend said. For me sony is good when compared to other company.

• Indonesia
6 Nov 09
I don't think so guys sony is the famous electronic brand. They were inovate everytime and their product is the best. For example laptop, in laptop sony was take a windows 7 firstly, and the quality of their product was so great you know. I have dvd player since 5 year ago and never was damage. Happy mylotting

• India
6 Nov 09
Sony is just not a company but a brand, we can trust upon. This company did someone of the greatest invention of their industry. Their products are very innovative as well as stylish. Even on performance their products are good. So I think the company is just not stylish but also is worth to invest in it's product.