the most beautiful animal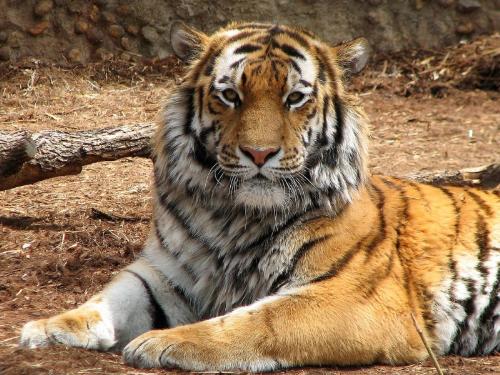 United States
November 6, 2009 9:39am CST
Which is in your opinion the most beautiful animal on earth? Why? I love tigers, I think they're just perfect, their faces are beautiful, they are extremely fast, strong, their skills are amazing. Can you add an image?
6 responses


• Philippines
24 Apr 10
the most beautiful animal.ill go for dogs also.they are cute and adorable. they are also easy to teach.they can show you emotions.when they are hungry.when they are sad.and when they are afraid.

• India
6 Nov 09
hi even i like animals.for me most beautiful animals are cute puppies,white rabbits,love birds ,parakeets and almost i like all animals.tigers and lions are ferious ,and look very bold and elegant.personally i like to adopt a dog ,as it is loyal and faithful to its master,and i wish to adopt a dog very soon and its just a nice feeling that some one is veru faithful to u.

• Philippines
6 Nov 09
for me it is the cat, for they are the cutest one hehe. Especially the Lynx i love them. Well Tigers are related to cats right? ehehe. Cat's sometimes makes cute faces, especially when they dream and sleep.

• Philippines
6 Nov 09
I think I'll go for the dogs, specifically the shitzu, did I spell it right? Well, they're very cute and lovable, very interesting creatures, and they are so energetic. Lol. Happy mylotting!