Are u willing to be a farsee??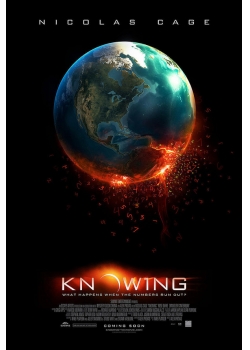 China
November 9, 2009 7:58am CST
To avoid be trapped in some complicate and insolvable situation,encouter some accident, be admired as a wise guy,I wanna be a farsee extremely in some period of time. However,I'm afraid of the consequence if that comes ture.I think I will lose much more than I can benefit from that. What about u? let's share.
No responses