How to become a good listener?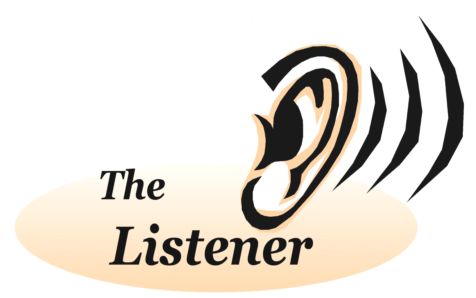 Malaysia
November 13, 2009 8:57am CST
There is a saying, being a good listener is better than being a good advisor. It means that when our friends are sad of some problems, it is better to listen to their problem rather than giving a lot of advices. I always tried to become a good listener when my friends are having some problems but I always end up being scolded by them. So, I am wondering how to become a good listener?
3 responses


• Philippines
2 Dec 09
To become a good listener you allow them to talk and listen to what they are saying until they allow you to talk or give your opinion or advices. The hardest thing to do is to follow advices because not all advices are acceptable. Sometimes you give advice because you have been through it , already have experience about it but your friend will have difficultry of accepting or doing it because you maybe have the same type of problem but not the same situation, like different characters are involved. He or she might be thinking of the people that will be affected if he or she decides to follow your advice. Advice is easy to give but very hard to follow. They are still the one who will decide to follow your advice or not. I am a good listener, I only listen until my friend ask me to voice out my opinion. I haven't experienced being scolded but I have the feeling that when they do it they are really pressure and they want you to be focus on them because they really need you to listen. They maybe ask you to be there just to listen.

•
13 Nov 09
Hi, Tommytan! Welcome to Mylot! Listening is a much bigger part of communication than speaking, so that's true. If you're a poor listener, you'll miss information that's being given to you, which can be a pain. I know I'm a good listener, and I think maybe it's because I was so quiet when I was younger, so I always had my ears open (maybe just nosy! Lol!). But I have a friend - and she's lovely, I love her to bits! - but she is the WORST listener! You're halfway through a sentence, and she tries to finish what you're going to say, then you have to say "No, what I was ACTUALLY going to say was...". It's pretty infuriating! I think the only way to become a good listener is to firmly close your mouth, focus on the person speaking, open your ears, and LISTEN! Lol!