Is it virus in my mobile?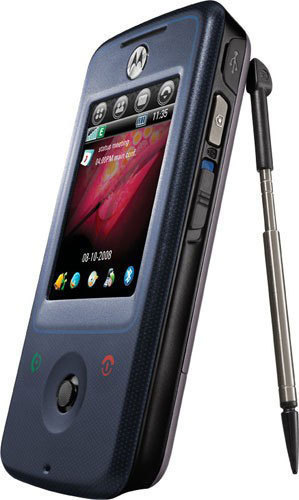 India
November 15, 2009 11:11am CST
i have a motorola a810 phone, recently it started asking me to enter password to access my memory card, but i have not given any password for my memory card, once i switch off my phone and turn it on back, im able to access my memory card without giving any password, Is it a virus? or any problem with my phone?
No responses