Do You Consider Yourself As A Genius?? Why or Why Not?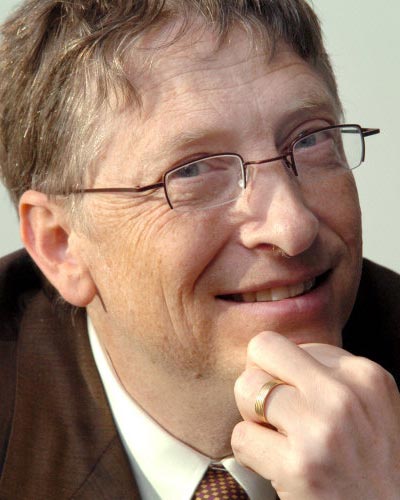 United States
November 29, 2009 7:19am CST
I do not concider myself as a genius. If you say your a genius, its probably not true. I think saying yourself as a genius is like showing off. I say that to my friends as a joke to have a little laugh. Many of my fellow classmates think I am smart but I know there are smarter people out there than me. If I am smart, what do you call those geniuses out there like Bill Gates?? What do you think about geniuses? Do you concider yourself as a genius? Why or Why not?
1 response

•
29 Nov 09
I do not consider myself a genius. I consider myself good at what I do and slightly intelligent but never a genius! It takes alot of brain power to be called a genius and that I do not have. I wish I was smarter and I wish I could be called a genius but theres some people that are and some people that arent!