Sholud cricket be banned??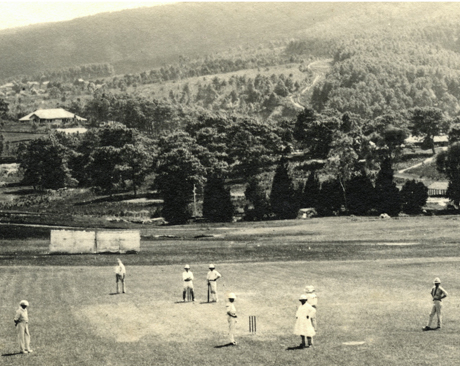 India
November 30, 2009 12:14pm CST
Rather than putting some junk stuff i straight away asking you People have their own tastes.Some of the people says that the cricket game should be banned.some of the reasons they are saying are: 1.People are wasting time watching cricket 2.Loss of electricity,money,free time,blah,blah.... 3.Promote other sports What is your opinion on this Should cricket be banned???
1 response

• Lancaster, New Hampshire
30 Nov 09
How can one "ban" a national aport anyway, who would have this authority? WHY would someone want a government to even have this authority? I think we should be very carefull in deciding that there should be a new law everyting something is not agreable to us. I have jokingly said golf should be banned before, but it was entirely in jest. it's just a boring sport to me. But one could make many of the same argments for it that you made with cricket....or any sport for that matter, like foot ball here, probably the most involved and watched sport in my country.