What is a good recepie for cake icing?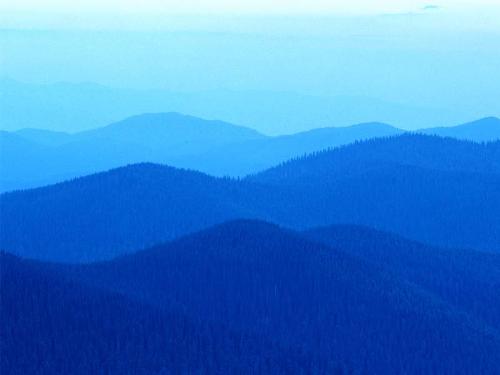 India
December 5, 2009 11:49am CST
Most people know how to bake a cake but not everyone knows how to do icing on the cake! What I do is I boil a quarter cup of sugar in a tablespoon of water and a tablespoon of milk. Then I leave it to cool. In the meantime I mix a quarter teaspoonful of gelatine in a teaspoonful of warm water and keep aside, then I take a hundred grams of butter and whip it until creamy. Afterwards I add the sugar and water and milk mixture along with the gelatine and whip it well until the mixture curdles into soft and creamy icing. Then I spread it with a spatula on the cake and use nozzles to make the decoration on top. How do you do the icing on the cake, do you have any other recepies that you can share with me?
4 responses

•
4 May 10
I was experimenting with different icings the other day! The best result was melting marshmallows with a small blob of butter in a glass bowl over a pan of hot water. Once the marshmallows had all melted, I mixed them with normal icing sugar until it was the consistency I wanted. Work quickly though, the marshmallows start to set again once they're off the heat! If the mix is too thick and sticky, mix in some water a splash at a time until it's just right. Nom nom nom! Also did the same thing but with chocolate instead of marshmallows, just as nice!


• Slovenia
31 Jan 10
It depends if you want to make a chocolate or a white icing. I made nigella's chocolate icing a few times, you can find it on her websita under old fashioned chocolate cake. It was really good and easy to make, plus there were no eggs in it. If you want a white icing, you can try swiss (or any other) meringue buttercream, that you can find on Martha Stewart's website. These recipes include raw eggs, so eating them can be risky. You can also try an icing that's made with cream cheese, I like those a lot. Just search online on Martha Stewart's website because she features most of her recipes there and you don't even need any of her books.

• United States
7 Jan 10
The last couple of cakes I have made, I have made a buttercream icing. The recipe is from Wilton. Using an electric mixer: Cream together 1/2 cup softened butter and 1/2 cup shortening. Mix in 1 teaspoon of vanilla. Add in 4 cups of sifted powdered sugar, one cup at a time. Throughout the process, you will have to scrape down the sides of the bowl and scrape off the mixer blade/whisk attachment. At the end add about 2 tablespoons of milk or water to thin the icing a bit for easier spreading and decorating. To make it chocolate icing, add 1/2 cup (or however chocolately you want it to be!) cocoa powder. Mix in. Add extra liquid to thin icing a bit. Super easy, no cooking and pretty quick! Tastes delicious too!