Why Men Only Silence When Women Talk?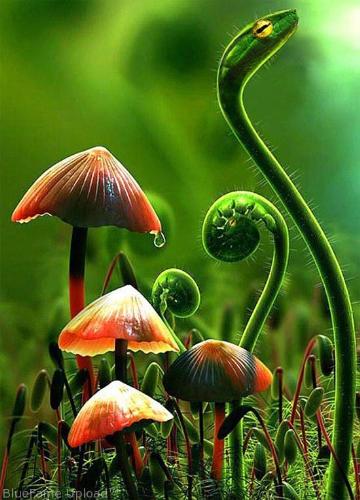 Indonesia
December 11, 2009 8:27pm CST
When women has long talk and he just replied 'Heemm', the emotions women are usually went up and stress because not considered or appreciated. and are you know that silence of a man when she spoke at length is an attitude of mental disorder? silence a man when a woman (partner him) to speak, in world of psychological is called "Guy's Attention Deficit Syndrome (GADS)", in short, "Guy Attention Deficit Syndrome (GADS)" is a disorder attitude of a man who did not pay attention or response at time a female communicate with him. But it needs to remember, GADS is not mental illness, it was just a matter of attitude. If you're talking to a man and just get the response 'Heemm' without a sentence spoken from his mouth, do not blame him. The man it's not neither heard what women said, but that's the way he heard the woman. This because brain of male would not directly connected when a women talks to him. Men and women have different brain structures in listening to something. Men use primitive part of brain when processing a female voice, which is part of the brain that functions to choose. So it was not because he does not care what she said, but that its brain structure him that makes male very longer digesting communication from a woman.
No responses