How to enjoy rain? Sit and admire or Get Drenched?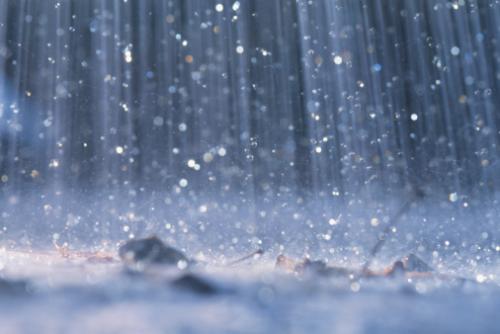 India
December 22, 2009 12:01am CST
Are you a kind of person who plays in rain? Do you enjoy sitting in the balcony and enjoying the rain from distance?Or you like to get drenched in rain?Well I am a kinda person who sits and enjoys the rain, sometimes take tiny droplets in hand and enjoy it. I dont like getting drenched because of the cold I will get. What about you? How do you enjoy rain?
2 responses

• United States
22 Dec 09
Stay out of the rain is really the only way to enjoy it lol. I cant enjoy rain when I'm in it because I would hate to get sick. The one way that I can enjoy the rain is just sit back in my home and don't go out all day then I dont mind rain. Since I hate driving in it especially heavy rain.