Have u ever experienced any paranormal event?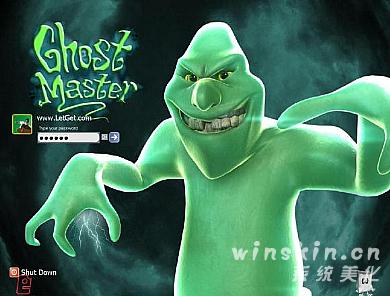 China
January 9, 2010 7:07am CST
I haven't yet,welcome to share ur stories here? In fact,paranormal events donn't always happen in special place,as surrounding cemetery,at mid-night,nearby highway.....MAYbe all of us have experienced onr thing that somebody also take it as paranormal. We often find something throughout our rooms but fail ay last.When we sit in sofa with disappiontment,we find the things we just lie there where we check reapeted. Someone call this as exchanging of space and time..... Urs??
3 responses

• Philippines
9 Jan 10
I have experience of paranormal events when I was a kid but after I started to put interest in the Bible, those paranormal happenings didn't occur anymore.


• United States
9 Jan 10
Personally I have not and sometimes I think that it's not really real. I have heard stories of other peoples going though something like that but as for myself no. That is why sometimes they can stretch things a little in the movies. To the point that you really think that it could be real. Yet again that is something that has not happened to me. If it did I might not know how to act cause I don't really believe in things like that. Even when they have those shows that talk about things that some families go though. Plus the new show that they have on the Sci-Fi channel the team that goes around in search of the paranormal. I have not yet really seen anything on that show that has totally convinced me that thing like that really are real. Maybe it could be but I have not seen it as of yet.