Do u remember ur parents' birthday?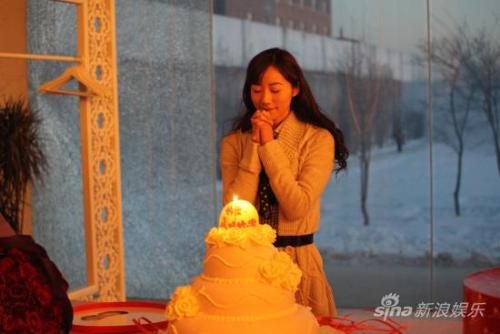 China
January 12, 2010 8:42am CST
Actually, I pay attention to them and wanna keep them in mind around 18,I did not know actually when MY parents' birthday even did not have the sense to know that. I realized it when I was watching series on TV,maybe it was involved with love in family.......So,I kept them in mind from then on.... I also could be more fillal
6 responses

• Romania
12 Jan 10
Yeah i keep in mind my parrents birthdays ... My dad doesn't really care ,for him it gets more amd more annoying every year, probably because he realises that he isn't getting any younger =),and my mom is always upset if i forget her bday, but if i rememeber she usually buys me something :)

• Denmark
12 Jan 10
I always remember my parents birthdays. If I am far away from them and can't visit them on their birthdays, I call them or send a card and a present. My father loves presents, he is a bit childish, and he gets insulted if my mother gets more presents that he does

I love picking out presents for him, because I know that it means a lot to him, and he would get very sad if I forgot his birthday. I also like to pick out presents for my mother, she likes to be surpriced, and I always try to find something nice for her.

• Philippines
12 Jan 10
hello mac_fish! yeah, i know my parent's birthday, even when i am still a kid i already knew it and its something that i can never forget...but i will admit that i do get confused with the year of their birth! hehe for me, remembering their birthdays and greeting them in this special day is one way of saying that you do care for them and that you do give importance on them... i also know my brother's, my husband's, some of my close friend's and even my mom in law's birthday! hehe



• Philippines
12 Jan 10
Always, I do remember even when I'm asleep. I also see to it that I would cook something special for their birthdays. Not only for my parents but also with my brother, sister-inlaw, nephew and close relatives and friends.