What are your view on "Earthquake in haiti"?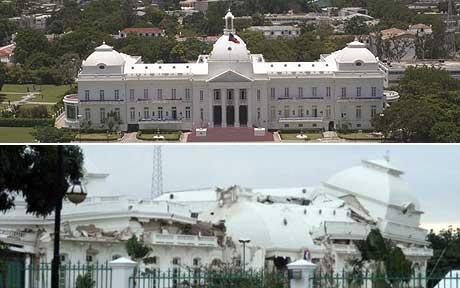 India
January 14, 2010 3:27am CST
Earthquakes are not in control of mans power.we are scientifically very ahead but we can not control the natures rudeness.....do you feel that the earthquakes are due to our negative pressure on the nature? Or give your views on earthquakes...
1 response

• Pakistan
14 Jan 10
Hi Dear sure its very sad incident and people at Haiti need our help well Universe is always in process of Evolution, changes are carrying out all the time, its natural phenoman since hundred of year. It shows that there is some one who is controlling all control of universe, whenever nature strike, human along with its all scientific devel;opment become helpless. Regard