Effective Weight Losing Way!!!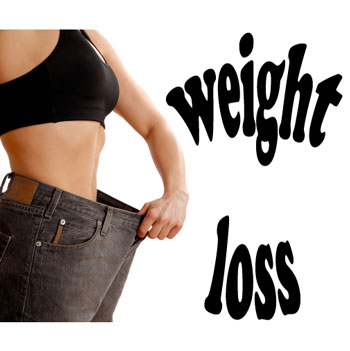 India
January 15, 2010 11:26am CST
Hi Friends, If you're eating to lose weight, it is usually unnecessary to choose a new diet. Rather, it's matter of altering your own eating habits to reduce your calorie intake. Effective weight loss is gradual long term process. After all, you didn't gain all your excess weight in one week or 10 days.
SIX STEPS FOR EFFECTIVE, HEALTHY WEIGHT LOSS ARE:-
[b]1. Cut down or remove foods from your diet that add extra calories and no nutrition. 2. Cut down on added fats like oil in cooking. 3. Continue to eat a wide variety of foods. 4. Remember, bread and potatoes are not the most fattening foods around. 5. Calories counting is not on as everyday has different energy requirements. The trick is to eat a little less and do a little more! Dieting and Exercise must be combined for effective, enduring weight control. 6. Working to lose weight doesn't mean all take away and convenience foods are out! You can choose the low-fat, low-sugar varieties.[/b] Hoping that You will find it Helpful. Keep Smiling and Happy myLotting...



1 response

• United States
27 Feb 10
the only way too loose weight, i am sorry to say, is the old fashioned way. strict diet and exercise. all these ways to loose weight now are only cutting corners and not really helping ppl loose weight. discipline is what it takes. not cutting back, or taking strolls in the park. that' won't cut it.