Have ur company made any plan to reduce consumption of carbon?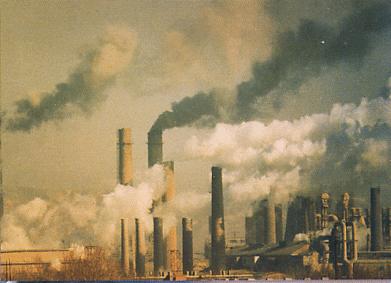 China
January 22, 2010 7:46am CST
We have lots of way to mitigate the greenhouse effect of the world. The most direct way is subdue consuming timber and coal in industry and civil use. To personally,we are supposed to use public transportation more often,and encourge to purchase household appliances those have lower power to save electricity. As a company,what should it do tomitigate greenhouse impact? Have ur company put any programme involved with that on schedule in 2010?
No responses