The word "in"=trendy,stylish??? So,what's the inest thing in ur nation now?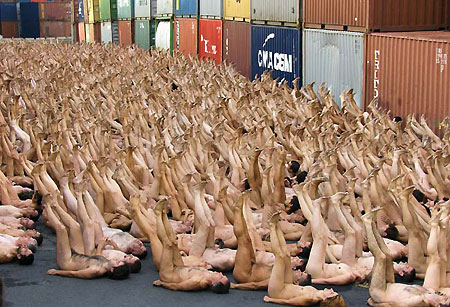 China
January 24, 2010 8:11am CST
I mean something like the most popular remark that almost becomes petphrase of everyone,the newest concept that begin to be accepted by people rapidly recently. The sentence"Donnt fascinate me,I am just a legend" konwn by everyone in my nation now,it comes from internet........
No responses