Do you think Obama is doing a good job in office?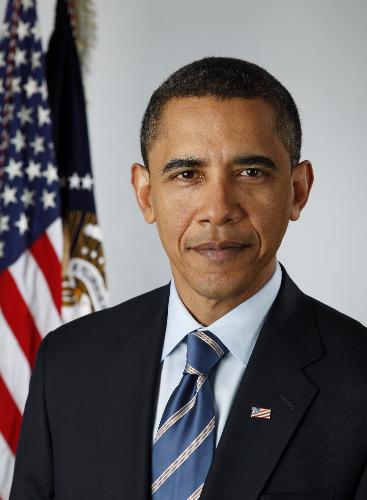 United States
4 responses

• United States
24 Jan 10
Hi, Logan3745. I feel that he is doing a well job. He has so much pressure on him from expected people of the media. He is doing all that he can. He still is going through some problems. But, still he is as strong as ever. It is going to take some time to correct all of the errors that has been done, by you know who, and also greedy people that are in Congress.

But overall, he is standing still and being the best President that he can be. But he needs the world's support to make positive changes.


• United States
24 Jan 10
glad to hear that it seems like every where i go in school someones talking bad about him. Glad to see some are on his side.

• United States
27 Jan 10
hey Logan considering the mess he was left wih i think he is doing a great job


• United States
24 Jan 10
I think he's done okay as well. The funny thing is saying anything remotely favorable or even not totally horrible goes over like a lead balloon here on myLot! I've been called every name in the book, I've been told I'm crazy, loony and other similar adjectives and I've been accused of being a blind follower, usually in much more unkind terms. There has never been a President in my lifetime with whom I've agreed 100% all the time and Obama is no different. Annie