do you pray before you take your meal?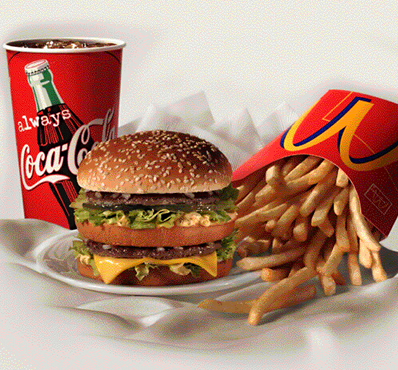 India
February 1, 2010 5:14am CST
I remember my primary school days,when we use to pray before we start our lunch.. but nowadays their no time for praying for the food. life has became so fast,I dont even remember what was the pray. give your views........about this changed life....
4 responses

• India
5 Feb 10
hi hansraj thanx to get me remember those dayz. it is ironical that we pray for when we are dependent but donot pray when independent. i too donot pray , but i do it for once a day.........

• India
1 Feb 10
My father always pray before having food. Seeing that, I used to pray before having food, when I was at home. Now, I live in a different state and I forget to pray most of the time. I think that it is important to pray in order to thank the god for feeding us becuase there are lots of people in the world who struggles for finding food.

• Philippines
1 Feb 10
Hi hansraj89,Yes i do, since i was a child,my parents used to pray first before we eat our meals.Now that i have my own family,we used to pray also.Good luck!

• Venezuela
1 Feb 10
I pray before meals. I don't believe that there's no time to pray before eating. A simple prayer of giving thanks wouldn't even take 30 seconds to say. Life isn't that fast as you thought it is.