Why do you use Mylot?

United States
February 7, 2010 3:50am CST
Do you use Mylot for the posting, to make friends, to make money, etc etc. I use Mylot because I like responding to other peoples post and getting into discussions with them. I have had a few people who I have had discussions with me on my posts but they are few and far between. I would like to think everyone who has responded to my posts or that have held a discussion with me off of their posts.
5 responses


• United States
7 Feb 10
I like to meet people from all over and get involved in their discussion and have fun while doing it.

• United States
7 Feb 10
I have found you can never learn enough and you can't do all your learning alone. It is best to learn from others and it is great because using Mylot you can learn from others from all over the world.


• Philippines
7 Feb 10
I go here in myLot because I enjoy my time discussing topics that are every day things people go thru. I for one reach out to people who may be in need at times and at times also ask for help if anything comes up. Life is much more better when you have friends offline and online friends also helps. People may be the type who wants to voice it out and some like me would rather voice it out thru online sites like myLot.

• United States
7 Feb 10
I agree, we can learn from others trials and tribulations that are posted on here when others lend a helping hand. What we learn we will possibly be able to use toward our own life or someone else's some time in the future.

• China
7 Feb 10
I use Mylot because I want to make friends, especially learn the western ways of thinking. My goal is a little too serious? Lol...

• United States
7 Feb 10
That's why I am here. I enjoy others discussions and getting to know others. There is so much than someone who wants to can learn from this site.


• United States
7 Feb 10
And if you keep working at it you will succeed in getting the perfect 10.

• Venezuela
7 Feb 10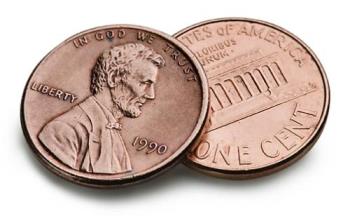 I use mylot for the money it pays me to post discussions and responses. Sometimes I say that its because I like responding and helping, but I'm just being nice and civil. It's really for the money. Helping is just an added bonus.

• United States
7 Feb 10
I can't really say it's about the money but it is a bonus. I come onto Mylot when I get bored from working on websites or forums and get into the discussions for a little while and then go back to work. Mylot really does not pay that much for it to be about the money but every little bit helps though in the long run.