Watching movies pregnant so my baby listens several languages...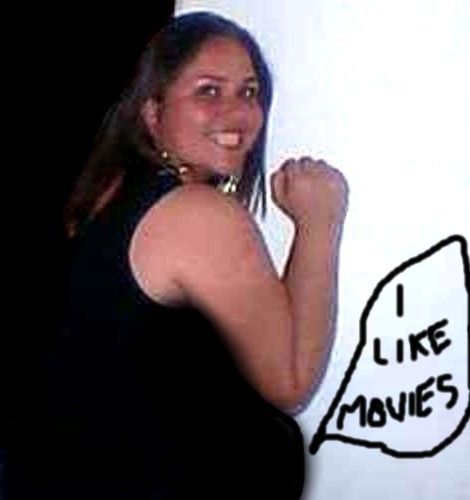 Mexico
February 9, 2010 1:25am CST
Hello everybody. I once hard that if you movies in diferent languages when you are pregnant, your children will have a bigger perception to learn several languages and develop a lot of intelectual skills. I don't know if any of this is truth, but I believe that babies are very perceptive when they are developing. My husbend says: no way that's a fact, so I will like comments on this if you have hear this, if you know it's truth or false and your opinion and testimonys. Did your baby moved several times when you watched a certain movie, tv show or listen to a song??Well that's my concern, i hope you can help, I'm not yet pregnant, but I want to be. Thank you all.
2 responses


• Mexico
10 Feb 10
Hi atv818!! Thank you very much for your comment. I'm very happy for your answer telling me I'm right about this one. And you made a great point. I shouldn't watch negative stuff, because the baby can absorve it. I guess I'll be watching nick jn or things like that, also to be getting used to little kids. Thanks, Libna!!

• United Kingdom
17 Feb 10
I have heard that once the baby's ear have developed in pregnancy it is wise to listen to intelligent things like foreign languages, interesting movies and classical music. I would add that whatever listened to should be happy and not scary. During pregnancy my daughter seemed to like music a lot. She was born last summer. She has a baby center which she stands in rocking to and fro to the music. When she is older she will be great at dancing. Her older brother is very musical with the drums. Young children find it easy to learn a foreign language. Listening to foreign languages in later pregnancy will help the baby I think.