Do you see Chinese cave dewllings?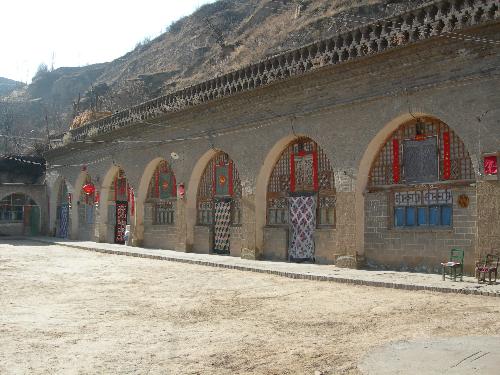 February 9, 2010 9:01am CST
I went to Shanbei which is the northen part of Shaanxi province last year. I saw the cave dwellings at the first time. I attached the picture of the cave dwellings which are different with the normal houses. The cave dwellings are the major buildings of Shanbei area. The cave dwellings are cool in the summer and warm in the winter. I don't know whether there are similar buildings in the other places of the world. Do you know the other similar buildings?
No responses