Can Twitters be the most dynamic next generation money making machine ?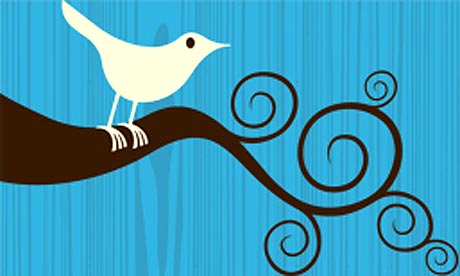 India
February 17, 2010 4:15am CST
There are several sites that do attract the people in there doing business. Manny attach social networking sites in order to find customers and also land upon different other sites and harvest different plans to earn. Can twitters make the next generation Money making Machine ? What do you think and are there different methods and site for this.
1 response

• Anantapur, India
18 Feb 10
hi mightyleo, i have reigistered with twitter i think,but i does not know about twitter,how to be active in twitter i does not know,i donot know i could not follow the twitter,the only site i am actively participating is mylot it does not have any hassels for me in mylot,but i have not done any thing in mylot also for 8 months,due to lack of knowledge,now i had posted more than 2000 postings in mylot,if any one guide me about twitter i could follow i think,what do you say about this,have a nice day