Is there any one esle who bits their fingernails?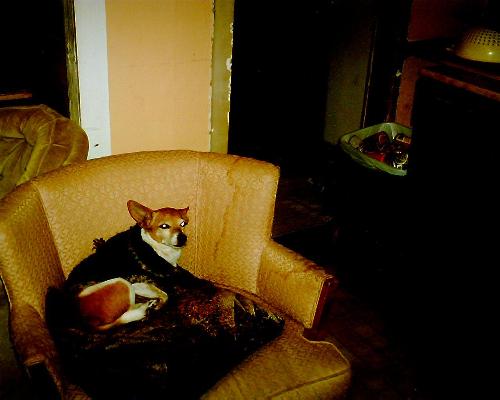 United States
4 responses

• India
9 Aug 10
My boyfriend used to do this before. But he have now stooped this bad habit. You must be doing only some times or you have wrote that when u get nervous. But my boy friend use to do all the time. For the first time i found him very cute doing this. But later i thought it is a very bad habit. So i wanted him to stop, so he is much better now. I want him to completely stop this, bitting his fingernails.

• Philippines
24 Feb 10
Yeah, I know how you feel. I do the same. I think it's got to do with nerves. Maybe we should try meditation or something, to help with the anxiety :) I sometimes find myself thumbsucking too when I'm about to fall asleep but still thinking lots of thoughts. not very hygienic, i know. hehhehe.

• Philippines
10 Sep 11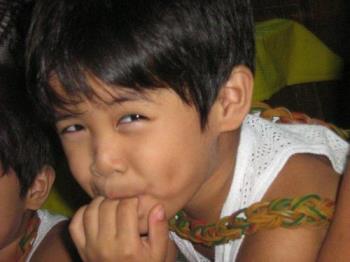 You should quite that nail-biting habit because it is not hygienic and at your age it does not look cute at all. Even in kids it does not look cute. It is a sign of insecurity and also lacks of self-discipline. Some kids don't just bite fingernails, they even put their nails inside their mouth without knowing how dirty hands are. You are no longer a kid my dear so you should not be like a kid. You know what is right and what is wrong so I hope that after two years you already have gotten rid of that bad habit.

• Malaysia
21 Dec 10
I used to bite my fingernails when I was a kid for a year, I was so addicted and could not stop it. It was not because I was nervous or something but I just felt liek it was a necessary thing to do and was unavoidable. But I started hating it, my fingers were sore and and my nails looked so ugly. Now I never do it anymore.