What is mypage 5??

India
March 14, 2010 3:34am CST
hello guys can you let me know about mypage5 site.i have heard it to be a social networking site similar to my lot.if you know any thing more about it please reveal it to me..
5 responses

•
14 Mar 10
yes, it is a social network like mylot, but not that good and not that profitable, and there are really not that many discussions like here, and by the way, they actually don't have discussions- they have blogs, but I really don't like it that much!

• India
27 Mar 10
I agree with you, looks like a scam site to me, i say because it did not pay me nor reply to my messages to the administraor Let us pass our time here, in mylot, payment is assured Cheers Prof

•
27 Mar 10
wel, it is not a scam, but the admin really suc**8 :) because he really doesn't reply to the messages with the questions and complaints!

• Indonesia
14 Mar 10
Hi Barma, I know it, MyPage5 called its self as most financially rewarding social networking in site. It was developed in UK and the most member or visitor come from Asia especially from India and Indonesia. It's same with other paid social network but in myPage5 have a limited earning each day. If you active just commenting on blog, profile, picture and videos you will earn $0.36 and payout $25. For further information about earning program you can refer to mypage5.com and see EARNING FAQ section. I hope this information useful for you. --

• Bulgaria
14 Mar 10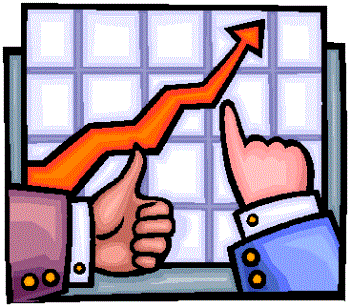 Hi Barma. Just like other people are saying - MyPage5 is a social networking site where you can earn cents for your activities. I am a member in this site and I like it, but I don't like that we have a limit fr our daily earnings... and the minimum for the payout is higher... 25$ is a big sum and it's hard to reach that amount. That is why I prefer to stay here, in My Lot where we don't have any limit - we can earn as much as we want and we can.


• India
17 Mar 10
hello barma mypage5 is a social networking site which ensures some easy earning. but the payout amount is 25$ which is too high according to the amount they pay for each task. thats why i preferred my lot as it has decent payout amount.

• Portugal
15 Mar 10
I'm There Also & I Love It Too!!!Is Like This a Social Site,Where You Are Paid For Uploading Photos,Videos,Music,Comments,Make Groups & Much Things...You'll Have $5.00,Only For Open a Account...Why Not Came & See It??? http;//mypage5.com/p.php?u=CrisRodrigues