Which is better in providing customer service? Personal or via phone?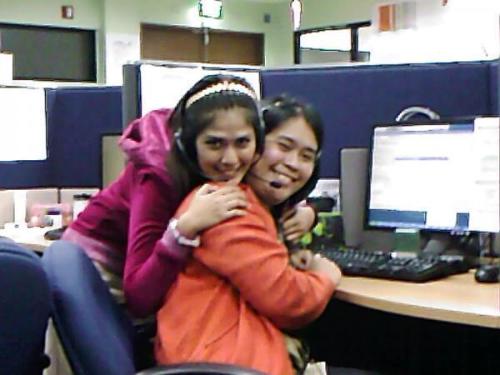 Philippines
March 17, 2010 9:16pm CST
I have experienced both. Personally as a health care provider and it feels very fulfilling to see that your patient is slowly recovering until he/she reaches the point of full recovery. But I tried another line of business, which was to work in a call center. It also feels rewarding that you have satisfied your customers but can you take each day that they curse you are they tell you that you are giving them lousy customer service? In person, you seldom hear those words from your clients. But since call centers provide a higher pay, do we really have to carry the burden? What will be your opinion?
2 responses

• Philippines
28 Mar 10
hi there! just like you i have experienced providing customer service both in person and over the phone and i can say that the former is a better way to provide customer satisfaction because there is total interaction between the client and the service provider. given the chance to work in a call center (again?!) or provide customer service personally, i would prefer the latter all the time without having to think about higher remunerations that call centers provide.

• Philippines
29 Mar 10
I totally agree. Just like you, I also experienced working for both taking in calls and being health care provider. I prefer helping in person because I can easily feel for the person-whatever his difficulty is, it's easier to provide resolution because you will know the result on the spot as well.

•
29 Mar 10
It would be better and easier to serve or render services to your customer face-to-face because you can express your feelings and sincerity more than just doing it over the phone. Yes, they say that if you smile while talking to your customers, they would feel that you are happy but for me, it is still different if your customer can see your smile personally because with that alone, it can turn their mood around already. :)