How Do I Deal With Chronic Dry Eye?

United States
March 18, 2010 4:08am CST
I had glaucoma in both my eyes, they did laser surgery to correct that. The surgery was just to help the glaucoma and keep my pressure up to the right level it wasn't meant to help my vision. Well I have chronic dry eye and it drives me so crazy. The doctor put me on restasis and it's suppose to replenish the tear duck so I can make my own tears and keep my eyes moist..I've been using it for a long time. I have tried so many drops.even over the counter..the drops the doctor gave me they just don't work..does anyone out there have any suggestions about chronic dry eye?
1 response

• India
22 Mar 10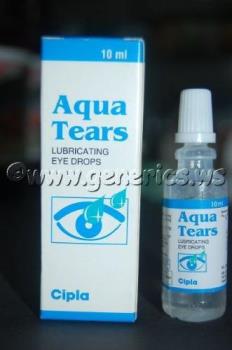 There are safe eye drops available for this - aqua tears is one of them. You can ask your doctor to prescribe. They keep your eyes moist.

• United States
22 Mar 10
Thank you for this..I use artificial tears and resstasis but they are not doing no good at all.