Do you know any ligitimate homebased online jobs aside from mylot?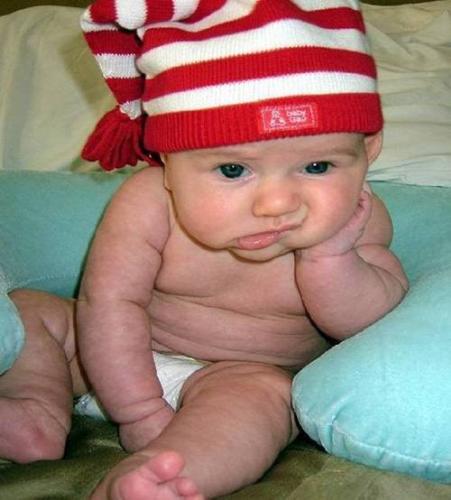 Philippines
March 19, 2010 8:58pm CST
Hi there fellow myloters!How are all of you?Well, as for me I am doing fine but I feel a little bored. I want to have new things to do with my free time instead of spending it on those social networking site like facebook and friendster. Please help me on this. I really wanna earn some extra money. Thanks a lot!

10 responses

• United States
20 Mar 10
Have you ever been to Gather.com? It's similar to mylot, although more lax in what a person can post. For instance on mylot you cannot post jokes, or referral sites. On Gather, you can do that. On Gather, you can also win prizes if you enter for them. I do like Gather, but I don't like it as much as mylot. Maybe it is because I've been on mylot longer, but I think it is because it is much easier to get to know people on mylot than Gather. THIS IS NOT A REFERRAL REQUEST, SO IT IS NOT AGAINST THE RULES.

• United States
20 Mar 10
Well, since you sounds like you have facebook, have you tried cloudcrowd? It's a application that you do simple tasks and get paid for it. I have been paid multiple times by them. Send me a message if you would like the link for it.

• United States
20 Mar 10
I am in a online job that is very different and rare. It is worldwide. You get paid just to submit 20 license tags a month. Just launched this month. Completely free to join and I already have 33 referrals under me. To learn more go to youtube.com and search llwilkins d.n.a and I have posted a video. For my first month coming up I am already at $100 and the month still is not over with just yet I have to April 1st. This is the first company that i have ever joined that I was able to get paid the first pay period after joining.

• United States
20 Mar 10
If you're looking for an actual online career, there's a site called tigerfish.com....It's a medical transcription site...You have to take a test to maybe be able to work for them, but i hear it pays pretty well and it's definitely legitimate. I don't think you need to have medical transcription experience, either.

• Brazil
21 Mar 10
Oh, how I wish to know hahaha. I heard about in facebook too, but never tried.

• Philippines
20 Mar 10
Wow, although I have no helpful advise to offer but reading the responses sure did give me some ideas. Thanks.


• United States
20 Mar 10
I like the pic you posted. It tells me that you can be creative. I also feel that the pic would make a good stock photo pic. Maybe do a search on stock photography to learn more. maybe start writing, you have allot to offer like how to do stuff, culture, arts, special recipes, some you seen on tv that gave you a idea. I bet you are kind of artsy when you get going. maybe make some thing and sell it to people in your location. Maybe turning trash to treasure. There is a tv show about that. see http://www.diynetwork.com/ and another good site is http://hgtv.com and you might find some project work at www.odesk.com that's waht comes to mind for now. feel free to keep in touch.

• United States
20 Mar 10
Feel free to check out my website (link in my profile.) I earn money on a variety of sites each month. The sites are listed along with my blog on how much I earn on each site, each month. There really are some great sites out there that you can earn with!