Your opinion please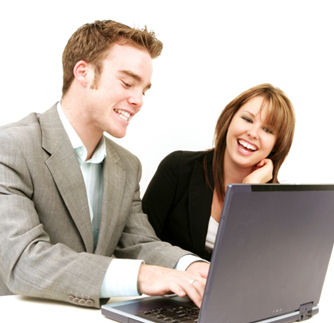 India
March 20, 2010 6:22am CST
Hi friends, some days ago one of my friend (girl, but not girlfriend) has cheated me in a business which we were doing together, and for just a few amount of benefit she cheated me, when I discussed this with some of my friends most of them said that "girls (women) are of this kind, they are more selfish than the men" what is your opinion. ?
6 responses

•
24 Mar 10
I don't think it's fair to say that all women are more selfish than men as I have met a few selfish men & women in my time. I think she was unfair and out of order and if someone had ripped me off I wouldn't bother to be their friend anymore.

• India
23 Mar 10
a person who cheats is a bad person . period. its irrespective of the fact whether its a man or a woman there was an equal probability that a male friend would have cheated u there is no need to hold a grudge against the female community

• India
21 Mar 10
i wont say all women are cheaters, infact thy are more honest than men. But they are definetly more jealous and selfish. They always think of their own welfare and forget everyone else. When a women goes to work her income is meant only for her and her kids and hubbby. But whn a man goes for work, his income is spent on all the members of the family, his wife,kids, parents and siblings.

• Germany
20 Mar 10
I am sorry, but I have to agree here. I have seen women behave like this all my life. Does not matter what country we are from. Women always tend to make a big deal of everything. Wanting to be better. Jealous if an other lady looks better. Jealous when other women are more successful. Yes I agree. Not all women are like that, but lots of them are.

• Philippines
20 Mar 10
I think she will return what she took from you if you sweet talk her about it. If I'm in your place I would have to say, "Friend we need to be serious, don't be so foolish. You know that you cheated me. How dare you to cheat me? I don't understand women today that it was easy for them to take away something and fail to return?". I wonder what happens if she hear these words.

• Philippines
20 Mar 10
The person who said that has just stereotyped all women of being selfish. I don't think that is right. Not all women are like that. There are many women who work hard and would never cheat others, especially for a small amount. That friend of yours is not really a friend if she could trade your friendship for cash.