Can you ruin everything in a woman?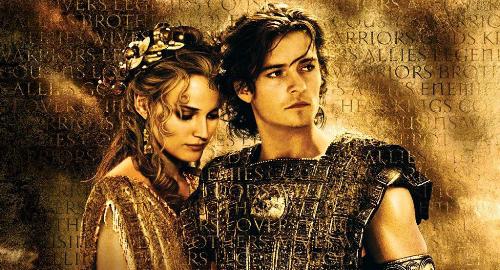 Italy
March 22, 2010 7:56am CST
As the movie Troy teaches us all started because of a woman.You believe that can still ruin everything because a woman?I'm a woman and because of me never ended a friendship or a love interrupted. To you men/women ever something like that? I forgot ... the film is spectacular
4 responses

• India
26 Aug 10
Well no..it depends on everyones mentality in general as human. Not as a woman or man.

• India
3 Apr 10
well a time comes in a person's life when something whether living or non living becomes everything for that person.... he/she becomes unable to see beyond that thing....his/her ability to think and analyze dont allow the person to think otherwise ......and that mostly results in severe affect on that person's life.....