Legal Drinking Age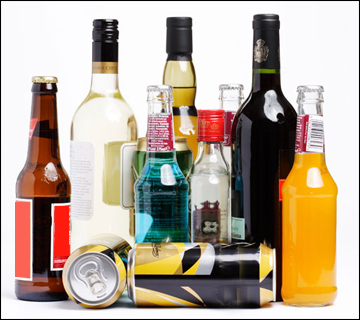 United States
March 30, 2010 8:15pm CST
In the United States, the legal drinking age is 21. In Canada it is 19 (in most provinces). In many other countries it is set around 18. What do you think that the legal drinking age should be set at?
2 responses

• United States
31 Mar 10
Personally I think 18 is too young. However, if 18 is old enough to go off and die for your country, then that should be old enough to drink responsibly as well. Either change it to 18, or change the age to join the service to 21, it is a double standard right now.

•
31 Mar 10
well, i guess that 20 years is a pretty good age for letting the youngsters drink, because for me 18 is too early and 21 is a little bit too late, because the more we make them wait, the more they want to try it!