What is your favorite Xbox 360 game for each genre and why?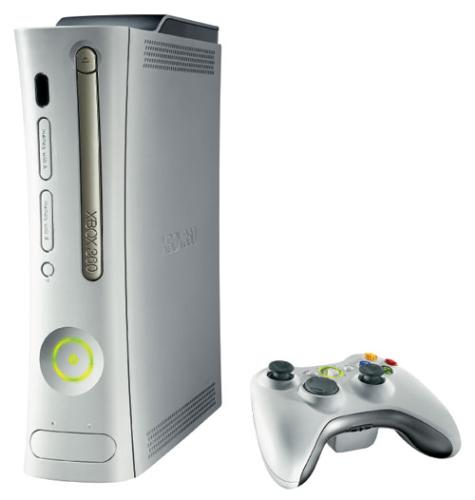 United States
March 31, 2010 2:09am CST
My favorite RPG is Elder Scrolls Oblivion, my favorite FPS is Modern Warfare 2, and my favorite RPS is Borderlands because it is the only one of its kind. What are all of your favorites? I love my xbox and im looking for new games, feel free to refer some to me.
2 responses

• Philippines
9 May 10
RPG-Final Fantasy Series, Mass Effect Series FPS-Call of Duty series, Battlefield series, Half-Life series Sports-NBA 2k series, Fight Night series. Action-Bayonetta Rhythm game-Guitar Hero series, Rock Band series Open World/Action Adventure- GTA series, Assassins Creed series, Resident Evil series

• United States
31 Mar 10
rpg- star wars knights of the old republic; open world/sandbox- SAINTS ROW 2; fps- F.E.A.R franchise. xbox 360 rulz!