What are you doing this summer?

United States
April 1, 2010 9:14pm CST
I am taking my son swimming and going to the park my b day in may going to celebrate and try to go back to New York ya ll. that is about it oh and I have a wedding to go to and everything. Now I think I'm done lol. I did not even include commas lol. What are ya ll doing?
3 responses

• United States
3 Apr 10
I really don't have any plans. I really want to get away and like visit a beach or something but at this rate, I don't see it happening. I don't see myself really going anywhere other than an amusement park or something and then taking a lot of my weekends to visit home and work around the house. Unless I can figure out someway to get away for a few days, I definitely don't see it happening.

• Philippines
2 Apr 10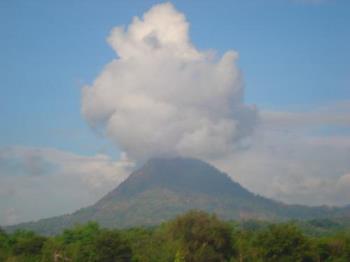 My friends and I have just gone to the beach, and have gone on an island tour in Palawan. we only had 3 days, actually and yes that was a bit short for a vacation... well, i hope we had so much more stuffs and time to spare... :( the picture i had here is of a mountain - that is because i wanted to plan for an adventure before the summer ends... we still have about 2 months.. maybe we can still go for a mountain climb. that would be a very nice activity - it would be fun and adventure as you go up the mountain, right?

• Philippines
2 Apr 10
I'm just going to be in home, surf the internet all day, read eBooks, watch videos, participate in myLot, and just talk with my friends on the phone. I'm grounded, I cannot go out. It's like I'm a prison here. And my boyfriend is in another country. I don't think I'll enjoy this summer.